858 Graphics is dedicated to being your friendly, inclusive, one-stop shop for all your printing, design, and installation needs! 
To provide an unmatched level of quality and service to the wide format print industry while remaining competitive on price. 
858 Graphics started in 2007 in a garage, with a single machine and a dream: to provide printed graphics for the 858 area code.
These dreams soon became a reality, and we shifted our focus to larger and larger circles. Now, 858 Graphics Inc. has expanded and partnered with three different companies (Beautiful Displays, Nonstop Signs, Las Vegas Printing). We ship out products nationwide on a daily basis. Though founded on the ability to make stickers, our capabilities have skyrocketed to encompass large trade show graphics, event banners, building/vehicle wraps, and so much more.
We are here to facilitate the process of ordering printed materials large and small. Whether it be a mom-and-pop shop or a large convention; it is our goal to give you the best product and service. We can assist you, every step of the way. We design, we print, and we install. Our team is here for you!
Colin Robinson
General Manager
Colin@858graphics.com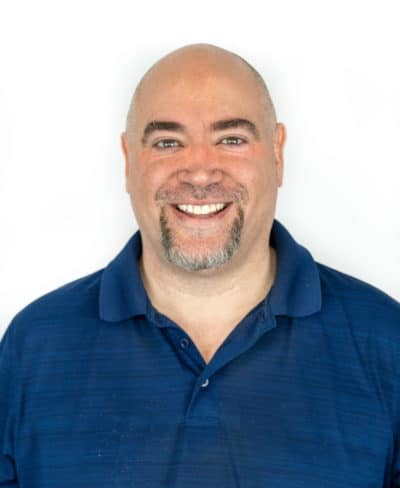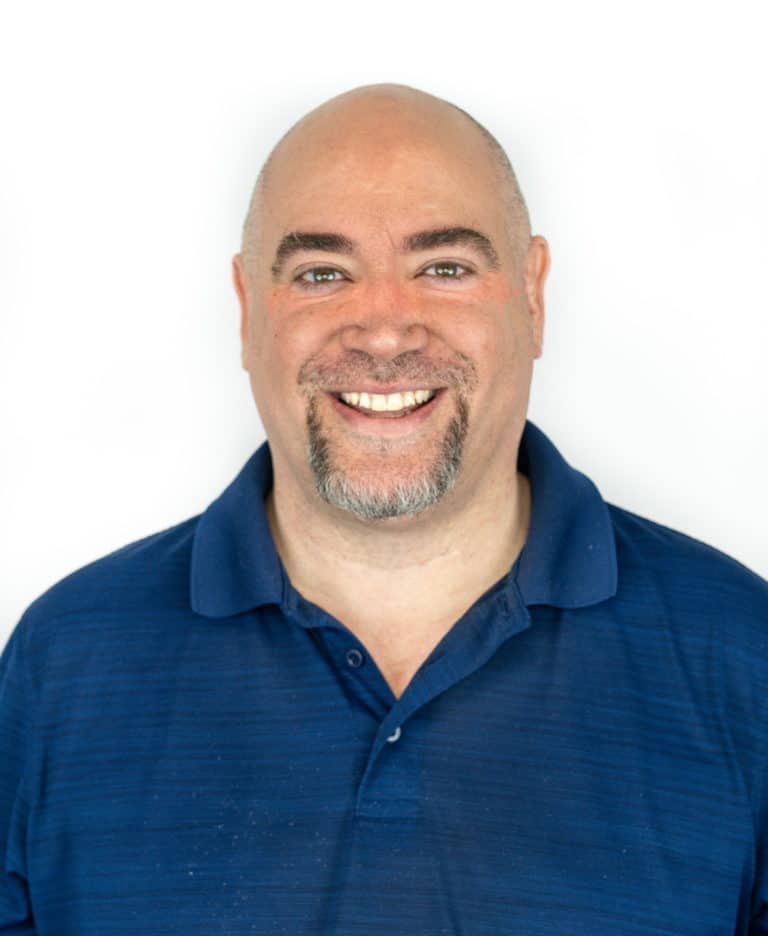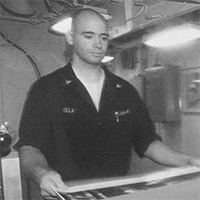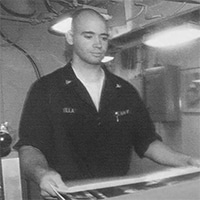 Brian Villa
Regional Sales Associate
Brian@858graphics.com
858-568-5133 EXT 110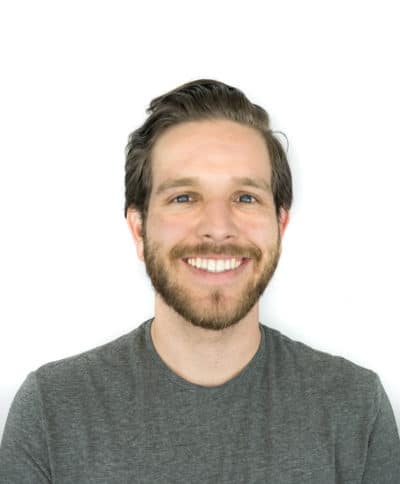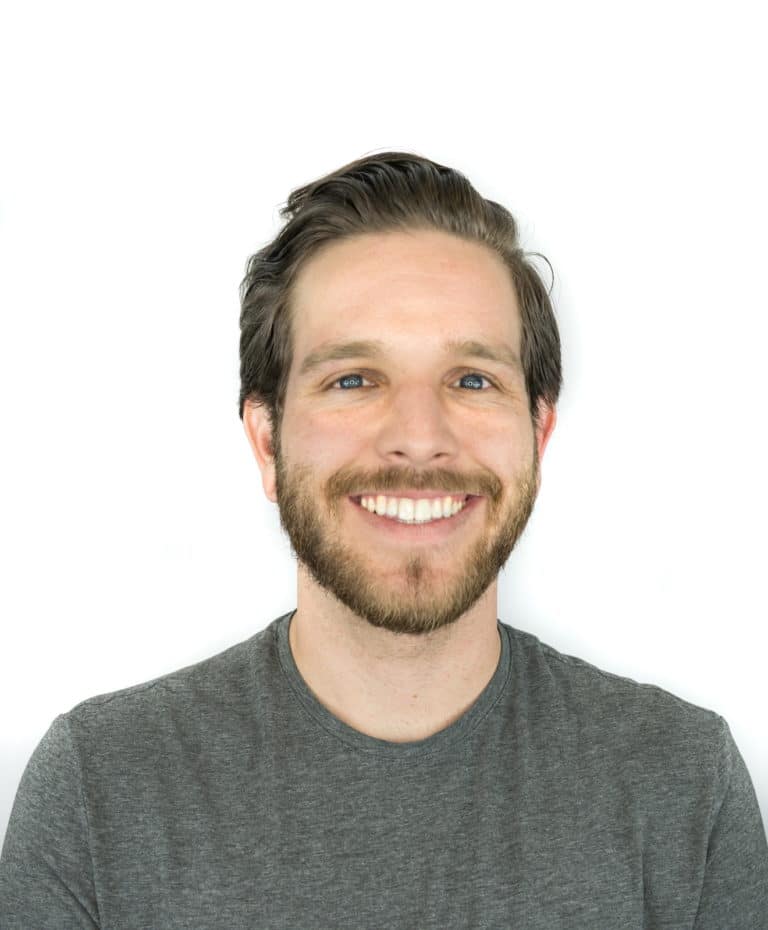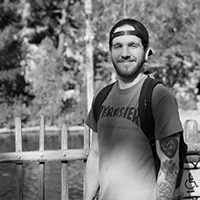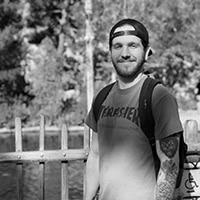 Derek Everett
Regional Sales Associate
Derek@858graphics.com
858-568-5133 EXT 601
Meet the Graphic Design Team
Arcy Ramos
Graphic Design Lead
Arcy@858graphics.com
Rocio De La Torre
Graphic Design Lead
Rocio@858graphics.com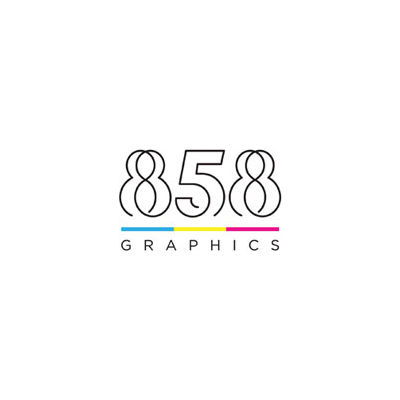 Alex Bennet
Production Associate
Alex@858graphics.com
Joey Mello
Production Lead
Joey@858graphics.com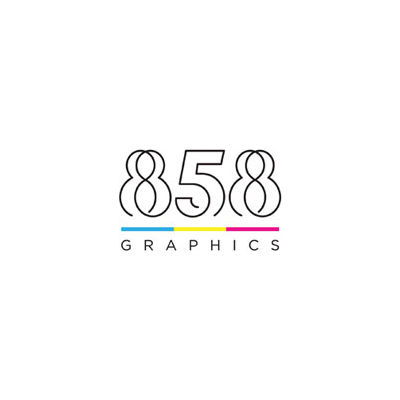 Michael Esparza
Shipping/Receiving Associate
Joey@858graphics.com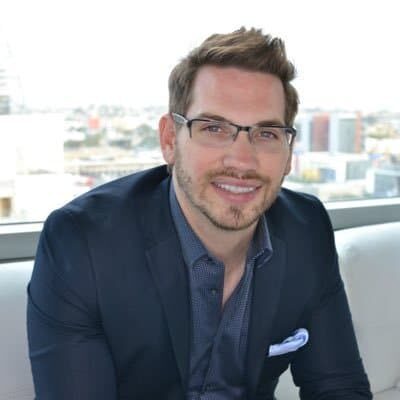 Brandon Stapper
Brandon Stapper, founder and CEO (2007-2019) of 858 Graphics, passed away March 3, 2019. Brandon left the company staffed with strong employees that are uniquely equipped to carry forward his vision and goals for Nonstop Signs, Las Vegas Printing, Beautiful Displays, and its affiliated brands. Brandon holds a special place in all of our hearts and will greatly be missed. His focus was to change the printing industry by providing exceptional service, and quality products. We continue to live up to Brandon's vision for 858 Graphics!