Preparing Artwork for Print
Adobe Photoshop (.psd), Adobe Illustrator (.ai), Vector (.eps), Portable Document Format (.pdf), Hi-Resolution TIFF (.tiff) /JPG File (.jpg)
All Fonts should be converted to outlines or curves fonts should be included. Proportions of the document should match the desired final size. Artwork allows for finishing (hem, grommets etc.) without sewing through copy or images. All files are saved in an editable format with links included. If you are unable to do so, please embed the necessary files. Adobe Photoshop files should be left as layers. Do not flatten the image (unless you are unable to include all necessary items) Each layout is saved as its own file, and all support files are available. Do not compress files into .zip, sit, or .arj files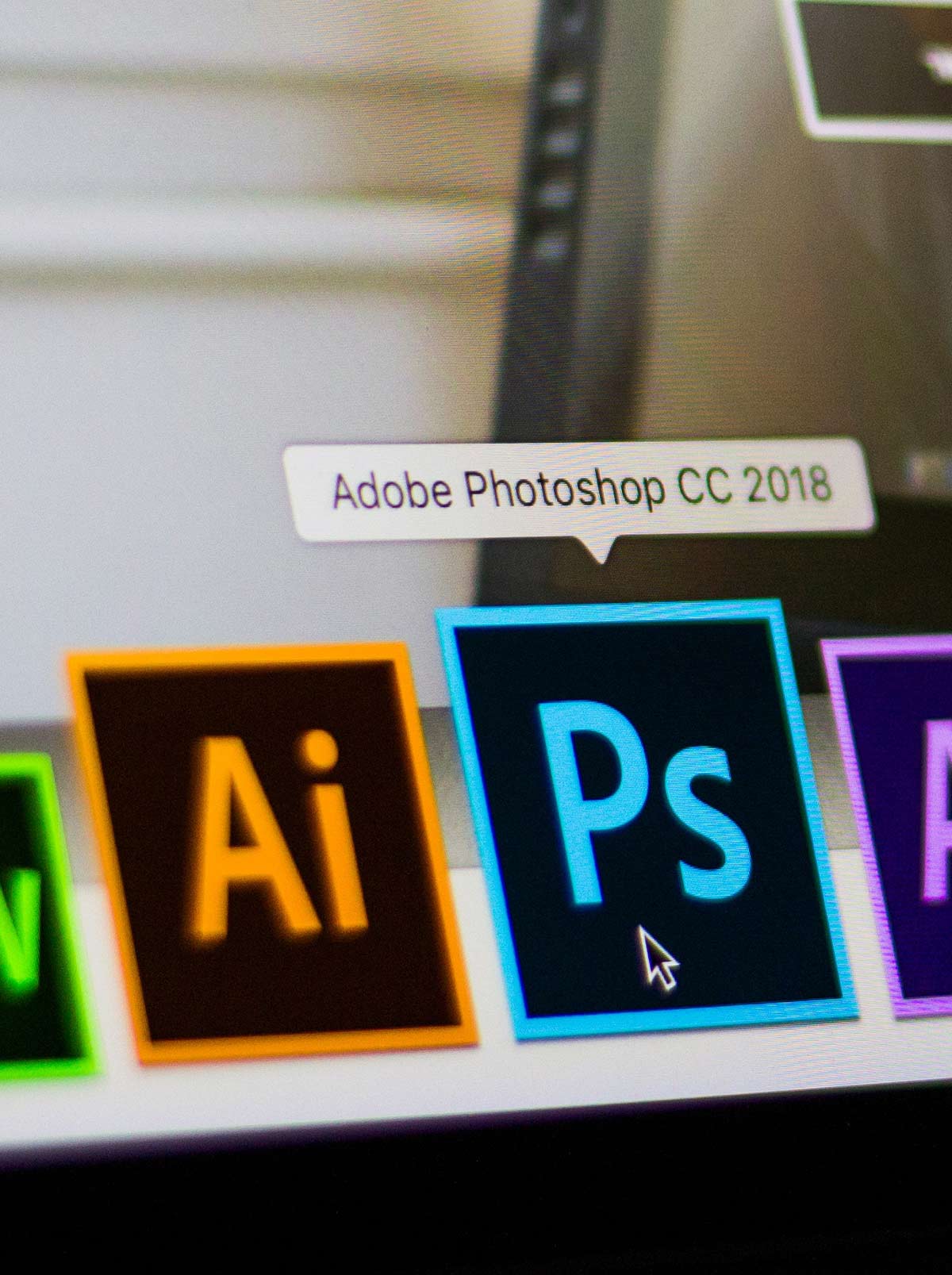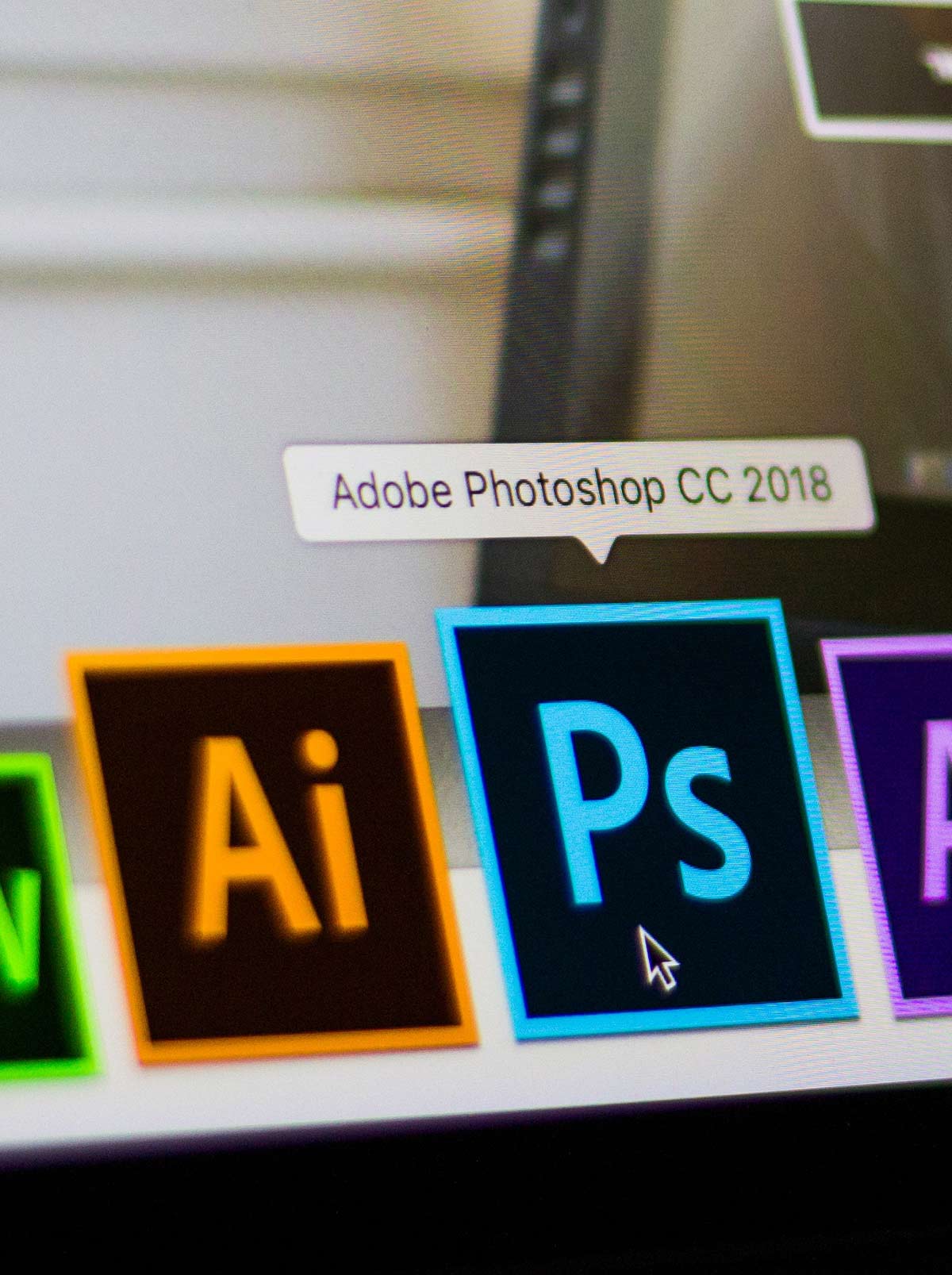 Required Resolution
300 DPI at 100% view- For most projects

150 DPI at 100% view- For projects exceeding 5 FT (in height or width)

For any larger than 10 FT (height or width), please refer to your account manager for desired resolution.
Color Matching: Provide PMS or CMYK reference. Exact color matches are not always possible, if colors are critical, be sure to request a color sample, otherwise we will use our best judgment when reproducing your image.
For Color Matching, please refer to your account manager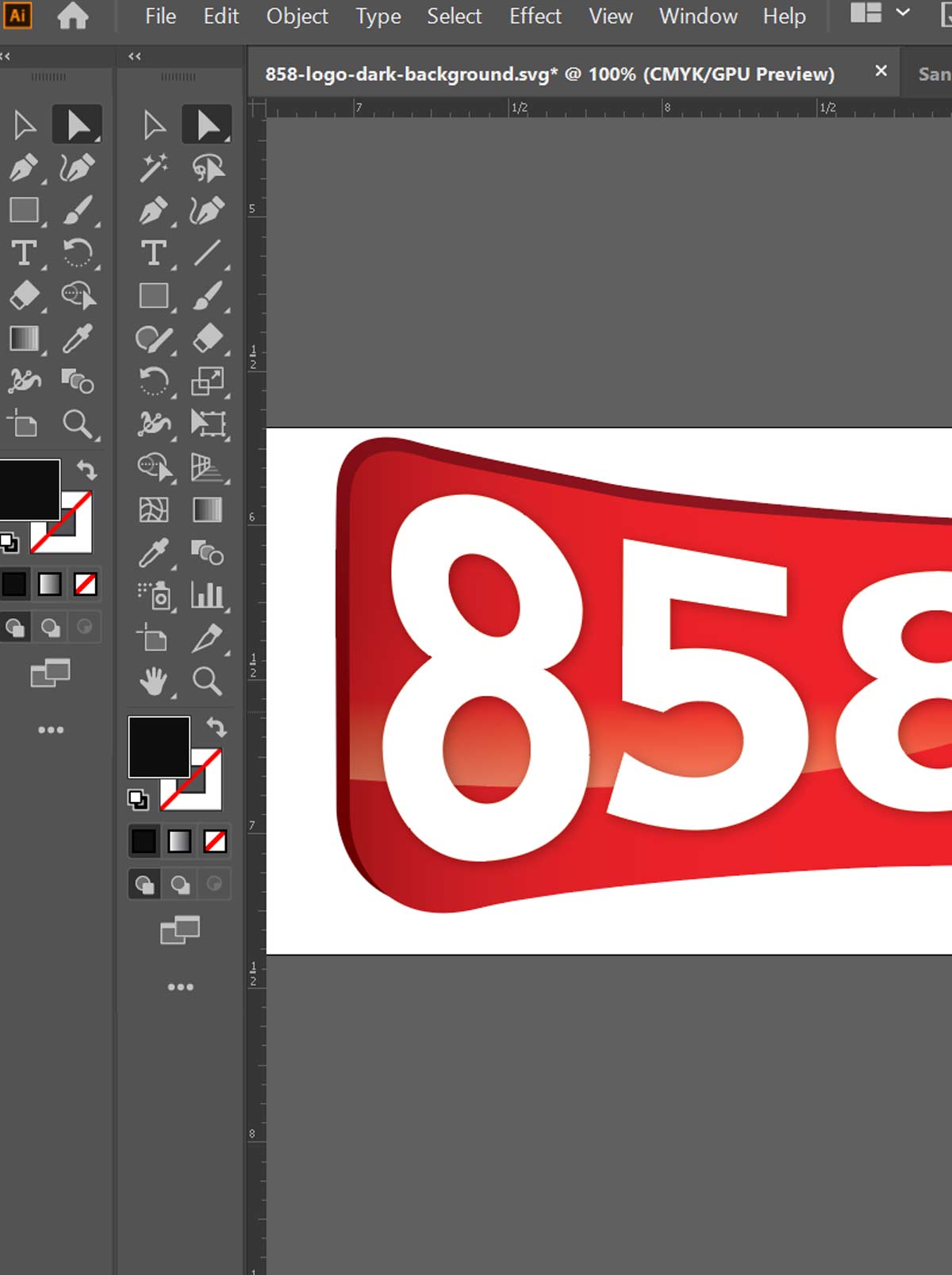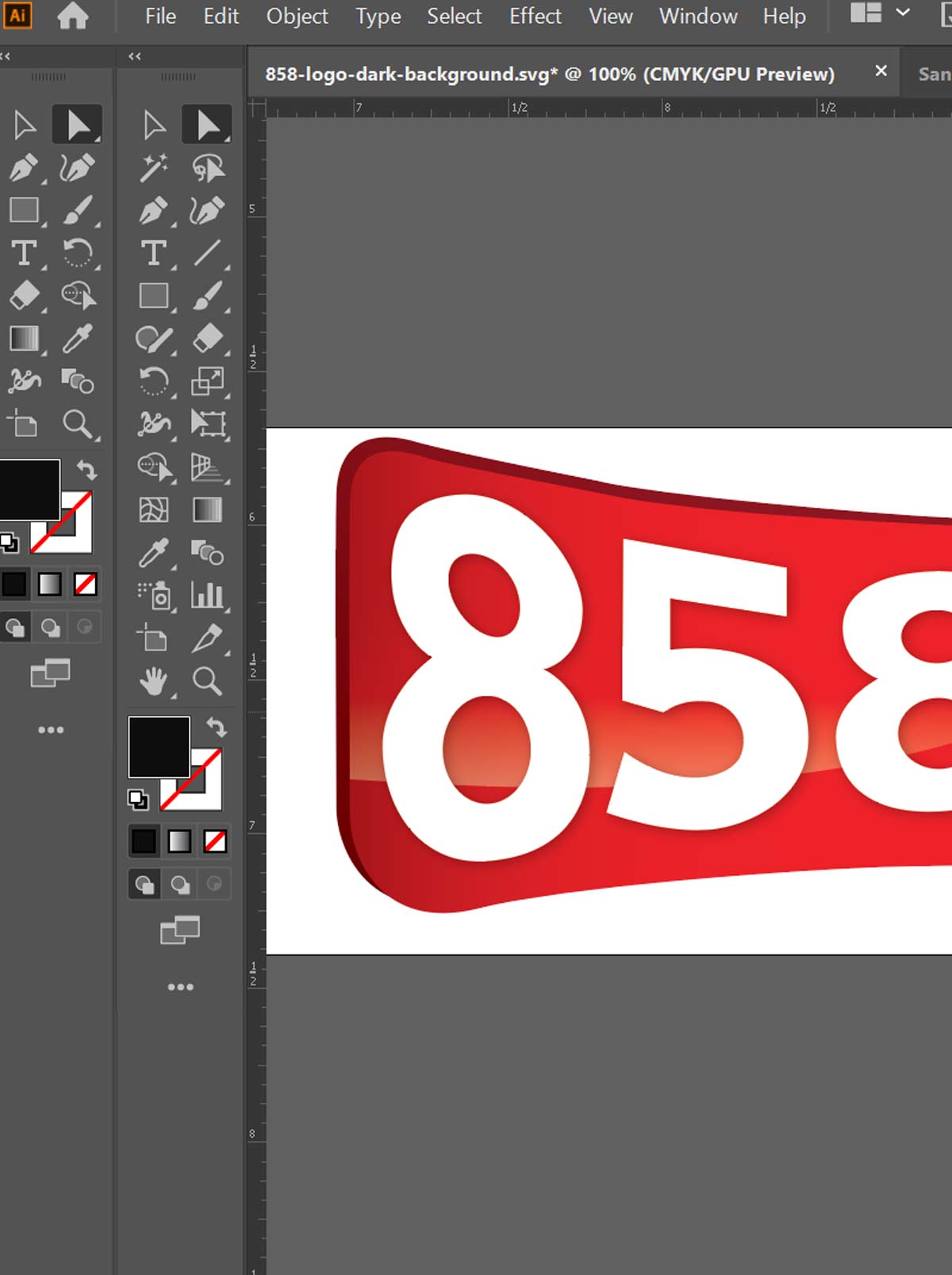 All text and line art should be created in a vector-based program such as Adobe Illustrator.  Gradients created in these applications have the tendency to show banding when reproduced at a large size. For best results, gradients should be created in raster based programs, such as Adobe Photoshop, and then imported into your vector document. · When linking raster images to your vector documents, please be sure to send all support files or embed your files!
For Cut Lines, draw a 1pt Magenta line where you want the cut lines to cut. They will need to be provided on a separate layer. Please be sure this is not flattened on the print art. This line will be used for precise cutting!
Complex images should be created in layers and sent to us as an un-flattened Photoshop document. Avoid sending files in JPEG or GIFF formats. TIFF files with LZW compression ON yield the best results. ¼ of final repro size @ 300 dpi will yield an acceptable resolution.